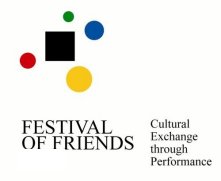 members

board of directors

Katja Riemann
president
Festival of Friends Office Germany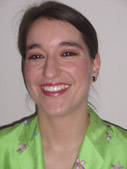 Susy Cremers
Managing director
Festival of Friends Office Ireland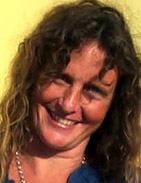 Susy Cremers born in Maine in 1961, now living in Ireland for the last 21 years,
mother of three daughters, was trained as a fine artist and has a masters in painting from the San Francisco Art Institute. She has a diploma from the Annwn Institute for completing a two year energy healing course as well as 15 years of self development training. She has been involved with a wide variety of community projects and has orgainised and created community events over the last 20 years. She is a dancer and performer with Akasha tribal belly dance troupe for 6 years. She teaches dance and drama to children and runs a Kids camp every summer. A trustee of An Sanctoir holistic centre, the secretary of Two Rivers steiner based Kindergarten and a member of the
Galli Group international. She currently works as a freelance community artist.

Tianxiang Xu
board member
Festival of Friends Office China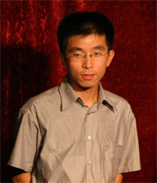 Ph.D., Professor of Economics. Tianxiang Xu has been working in China, Japan and Germany. He got involved in several intercultural exchange programs since 1990s.
Being interested in researching and understanding different cultures he joined the
Galli Group at 1998. Tianxiang Xu is major in Agricultural Economics. He is right now Professor and Deputy Director of Economics Department of Yunnan University of Finance and Economics in China. Dr. Xu published four books on Economic Development and Agricultural Policies. He is good at sports and was Champion of Table Tennis Match of Yunnan Province, China (1987,1988).


Eric Larsen
board member
Festival of Friends Office Canada